A ministry oriented team.
BRIAN MILLER
Chief Executive Officer
Brian is a 1991 graduate of Evangel University with a Bachelor of Science degree in Physical Education. He has been a licensed Nursing Home Administrator since 1993. However, he comes from a long family history of LTC operators going back to the 1960's. He brings over 15 years of experience managing retirement communities. He and his wife, Beth, also an EU graduate, have been married since 1993 and have two children. He has been with Maranatha since July 2021.
JEFF REINOLD
Chief Financial Officer
Jeff is a 1992 graduate of Evangel University with a degree in Accounting. After college, Jeff has been in Government/Non-profit accounting for most of his career, while spending about 6 years in healthcare. Jeff, and his wife, Amy (Evangel University graduate) have been married since 1992 and have 4 children. Jeff has been with Maranatha since May 2023.
PAUL
RANDOLPH
Director of Facility Services and Capital Projects
Paul was born in Colorado, at the age of ten moving with his family to Springfield, Missouri. He trained as an auto mechanic, then earned his HVAC certification and shifted to maintenance management. Paul is a "people person," providing excellent leadership for the maintenance team. Paul is married, with five children and seven grandchildren.
SHERRY GAINES
Director of Independent Living
With a heart of gratitude, Sherry Gaines has spent more than two decades serving generations of retirees. Since 2005, Sherry has served the residents of Maranatha Village in various capacities including directing activities and events. She's currently the property manager for the independent living area of the village.
DI'ANNA HARDEL
Director of Resident Services
Di'Anna and her husband, Mark, have been married for 30 years, have three children—losing their middle son at the age of 10, and are blessed with three grandchildren. Arizona honored Di'Anna as "Woman of Faith" in 2008. She is passionate about evangelism; loves to cook, entertain, and is good with glue and a stapler. She says, "Where I am weak, the Lord is strong."
STEPHANIE NEWMAN
Director of Activities
Stephanie joined the Village in 2016 and recently became the Director of Activities. She studied Gerontology, Psychology, and Parks and Recreation at Missouri State University. She is excited to serve the residents in making sure that every day is something to look forward to.
VIVIAN NGWENDSON
Director of Healthcare Services
Vivian started at Maranatha in April of 1996 with a bachelors in English literature with plans to become a teacher. Her career took a different path after working as a CNA. Vivian attended OTC for her LPN, then went on to Mercy College of Nursing for her nursing license. Vivian held the roles of charge nurse, nursing supervisor, ADON and MDS coordinator prior to becoming the Director of Healthcare Services. Vivian is married to Peres and they have two daughters Zahra who graduate from WASHU St Louis and Yoti enrolled in MSU.
NANCY MARCANO
Director of Residential Care
With a passionate dedication to providing exceptional care and support, Nancy has been an integral part of Maranatha Village community for 17 yrs.  As the Director on the Assisted Living Facility, Nancy brings her expertise, compassion, and unwavering commitment to enhancing the lives of residents under her care.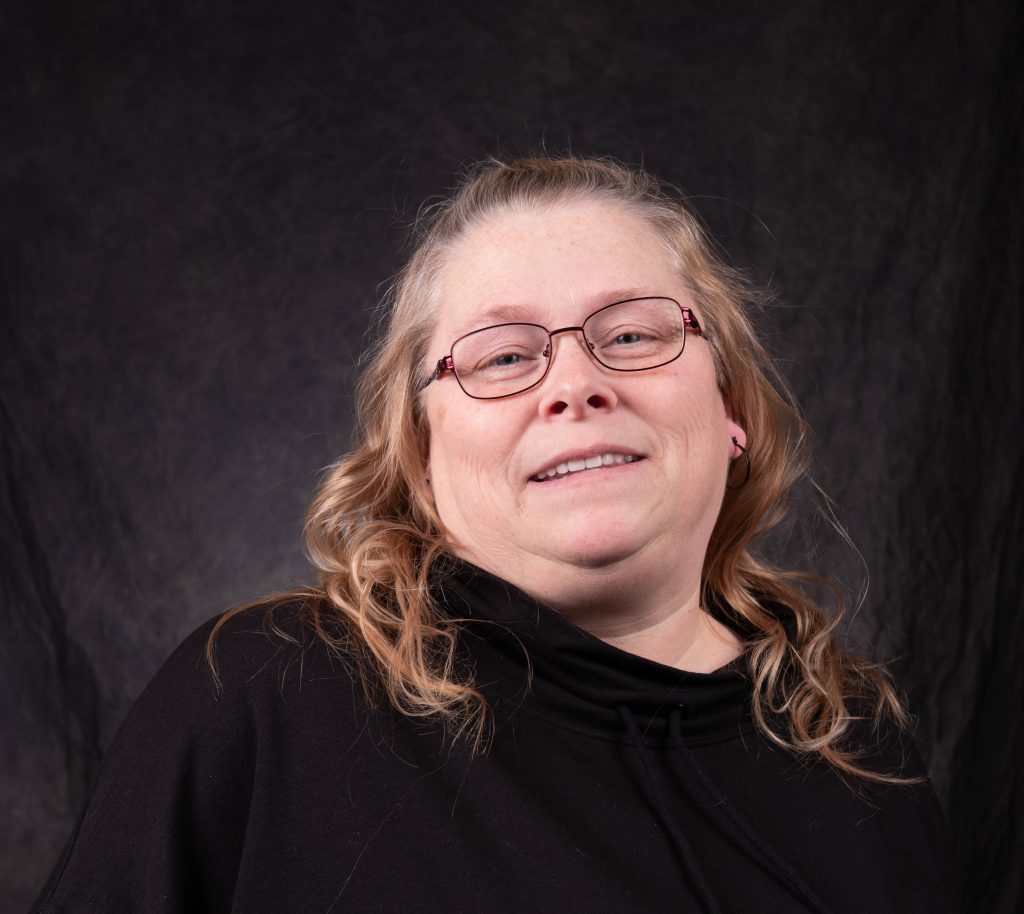 JULIA ANDERSON
Director of Dietary
Julia is the Dietary Manager at Maranatha. She loves what she does and her passion for food is evident. Julia started working in the food industry when she was 15, choosing to work in healthcare and later transferring to the dietary department. She became a certified dietary manager in 2014 and serves in that position at Maranatha Village. Julia is married, and has three children and 14 grandchildren.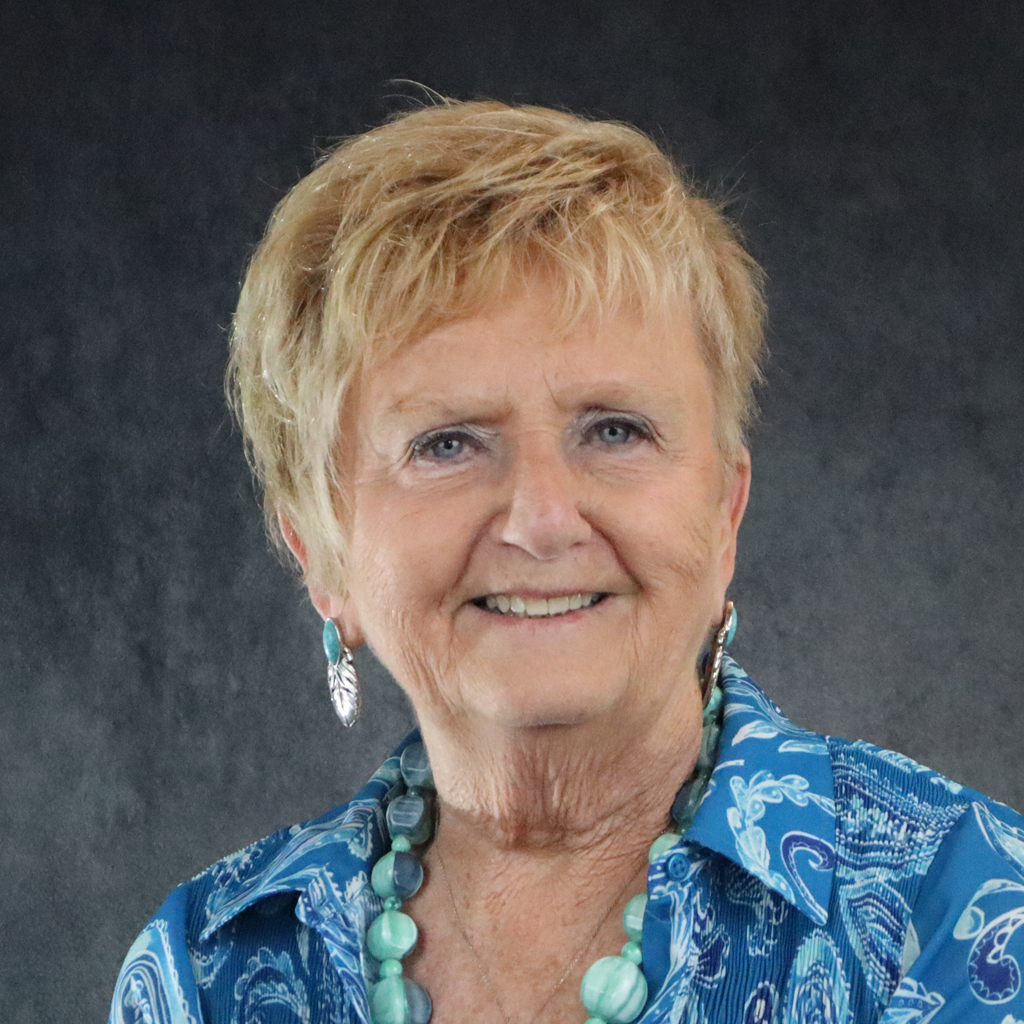 DIANA SPRANGER
Executive Assistant
Diana is an active grandmother of 8, with two great grandchildren. Born in northern Missouri, she lived 53 years in Iowa before moving to the Ozarks. Diana has worked in the health care field for 40 years. She is active in her church, an avid reader, and loves the opportunity to work at Maranatha Village. Diana loves working with people who need assistance, endeavoring to add value to the lives she touches.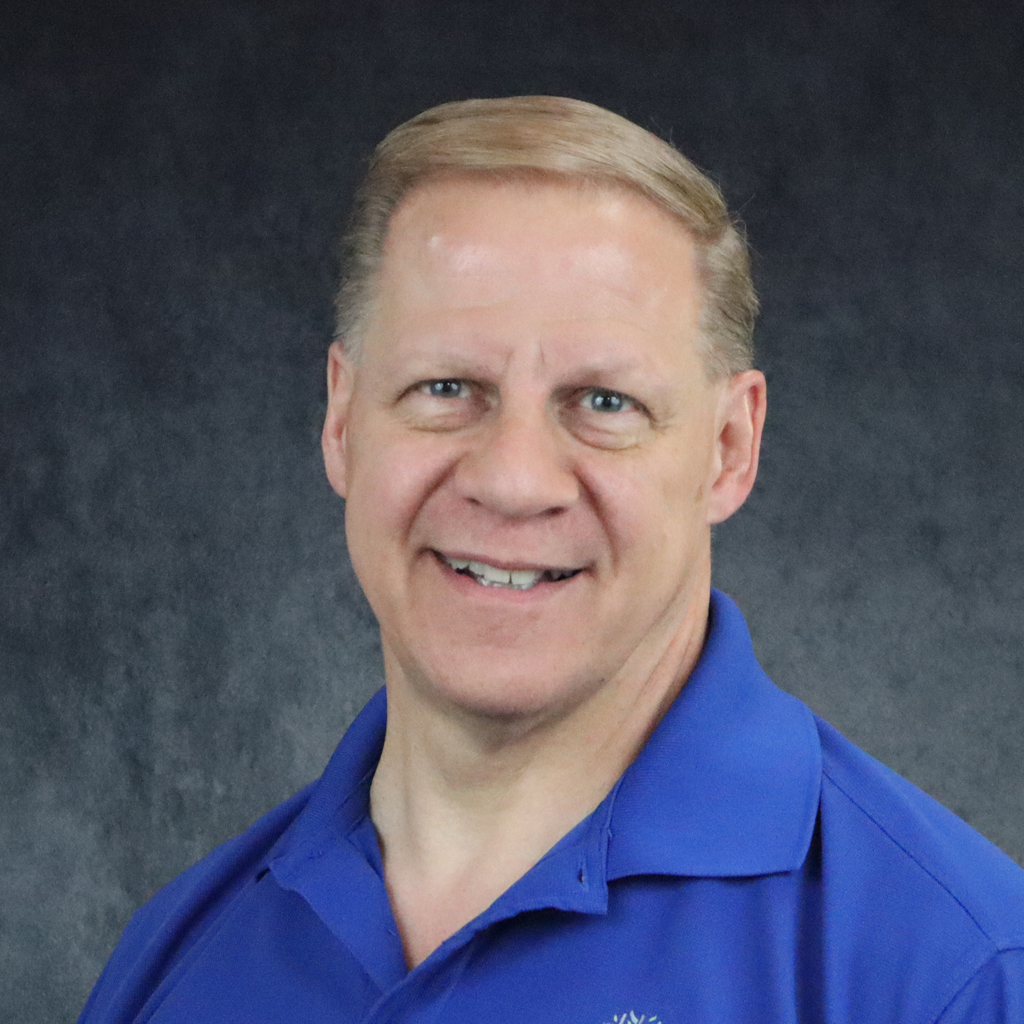 SHAWN OBERG
Director of Pastoral Care
Shawn grew up in Wisconsin, and graduated from Central Bible College, Springfield, Missouri in 1989, earning a B.A degree in Pastoral Ministry. Shawn and his wife, Ruthie, have 3 children and 2 grandchildren. After pastoring Assemblies of God churches in Iowa for 25 years, they moved to Springfield, Missouri in 2016. Chaplain Oberg began his ministry at Maranatha Village in September 2020.
"Do not withhold good…when it is in your power to act" (Proverbs 3:27).