A ministry oriented team.
BRIAN MILLER
Chief Executive Officer
Brian is a 1991 graduate of Evangel University with a Bachelor of Science degree in Physical Education. He has been a licensed Nursing Home Administrator since 1993. However, he comes from a long family history of LTC operators going back to the 1960's. He brings over 15 years of experience managing retirement communities. He and his wife, Beth, also an EU graduate, have been married since 1993 and have two children. He has been with Maranatha since July 2021.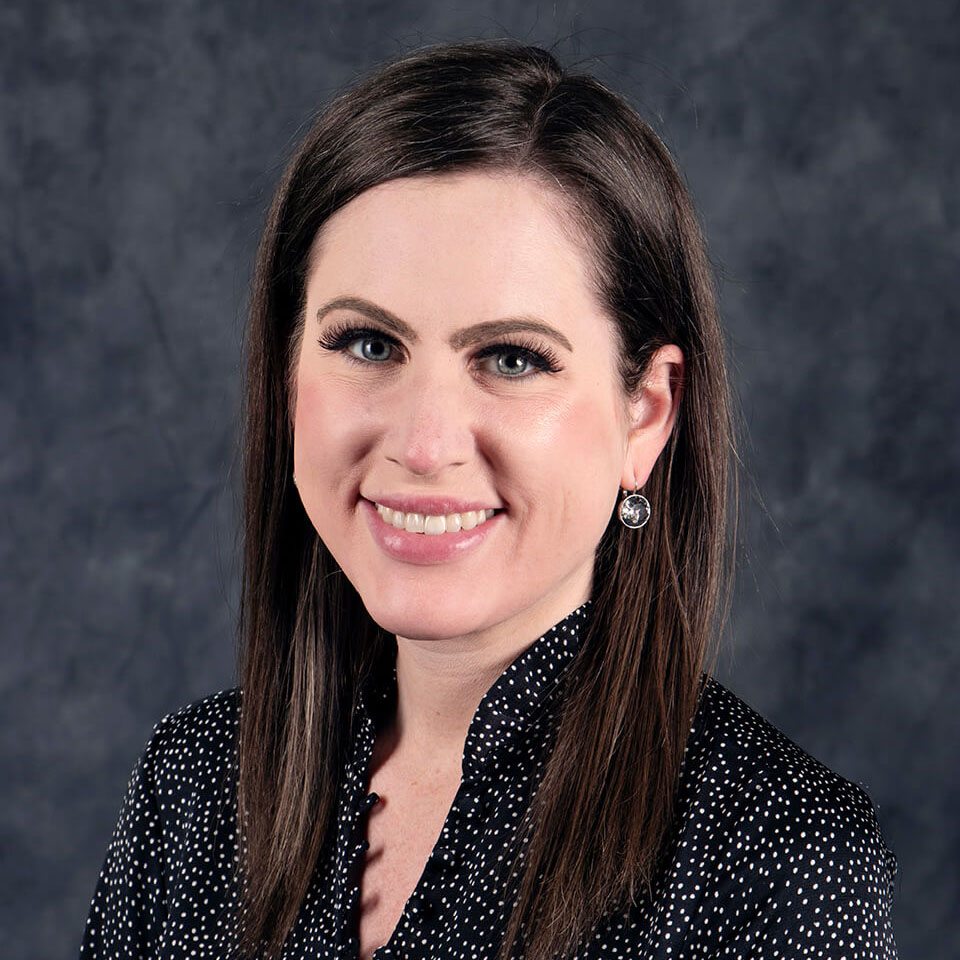 ELIZABETH KAPUSTKA
Chief Financial Officer
Elizabeth started at Maranatha in 2018 with a background in accounting and human resources. She oversees accounts receivable/payable and the overall bookkeeping. As the Financial Officer she also plays a critical role in partnering with the senior leadership team in strategic decision making.
PAUL
RANDOLPH
Director of Facility Services and Capital Projects
Paul was born in Colorado, at the age of ten moving with his family to Springfield, Missouri. He trained as an auto mechanic, then earned his HVAC certification and shifted to maintenance management. Paul is a "people person," providing excellent leadership for the maintenance team. Paul is married, with five children and seven grandchildren.
SHERRY GAINES
Director of Independent Living
With a heart of gratitude, Sherry Gaines has spent more than two decades serving generations of retirees. Since 2005, Sherry has served the residents of Maranatha Village in various capacities including directing activities and events. She's currently the property manager for the independent living area of the village.
KATRICE SWITZER
Director of Resident Services
Katrice lives in Springfield with her husband Brent and daughters Melina and Jillian. She started working in senior living in 1991 as a C.N.A. and graduated from Missouri State in 1998 with a degree in Gerontology. Katrice is happy to be serving at Maranatha as the Director of Resident Services and loves spending time with the residents and coming up with ways to brighten their days as much as possible.
STEPHANIE NEWMAN
Director of Activities
Stephanie joined the Village in 2016 and recently became the Director of Activities. She studied Gerontology, Psychology, and Parks and Recreation at Missouri State University. She is excited to serve the residents in making sure that every day is something to look forward to.
VIVIAN NGWENDSON
Director of Healthcare Services
Vivian started at Maranatha in April of 1996 with a bachelors in English literature with plans to become a teacher. Her career took a different path after working as a CNA. Vivian attended OTC for her LPN, then went on to Mercy College of Nursing for her nursing license. Vivian held the roles of charge nurse, nursing supervisor, ADON and MDS coordinator prior to becoming the Director of Healthcare Services. Vivian is married to Peres and they have two daughters Zahra who graduate from WASHU St Louis and Yoti enrolled in MSU.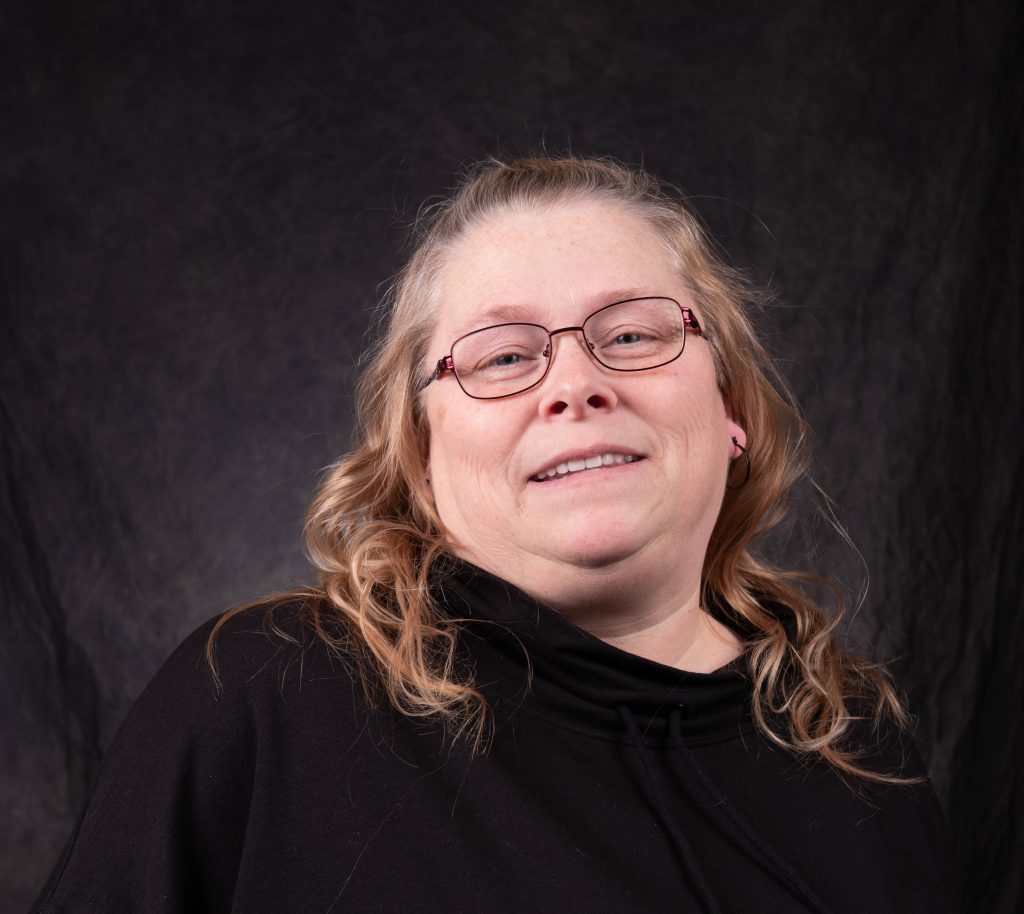 JULIA ANDERSON
Director of Dietary
Julia is the Dietary Manager at Maranatha. She loves what she does and her passion for food is evident. Julia started working in the food industry when she was 15, choosing to work in healthcare and later transferring to the dietary department. She became a certified dietary manager in 2014 and serves in that position at Maranatha Village. Julia is married, and has three children and 14 grandchildren.
"Do not withhold good…when it is in your power to act" (Proverbs 3:27).