A ministry oriented team.
JENNI HALL
Chief Operating Officer
Jenni started at Maranatha Village in January 1994 and has held the positions of payroll, accounts receivable, office manager, financial officer, and COO. She has served on the AGCU Supervisory Committee since 2017. Jenni is married to Jeremie Hall and has one daughter enrolled at MSU.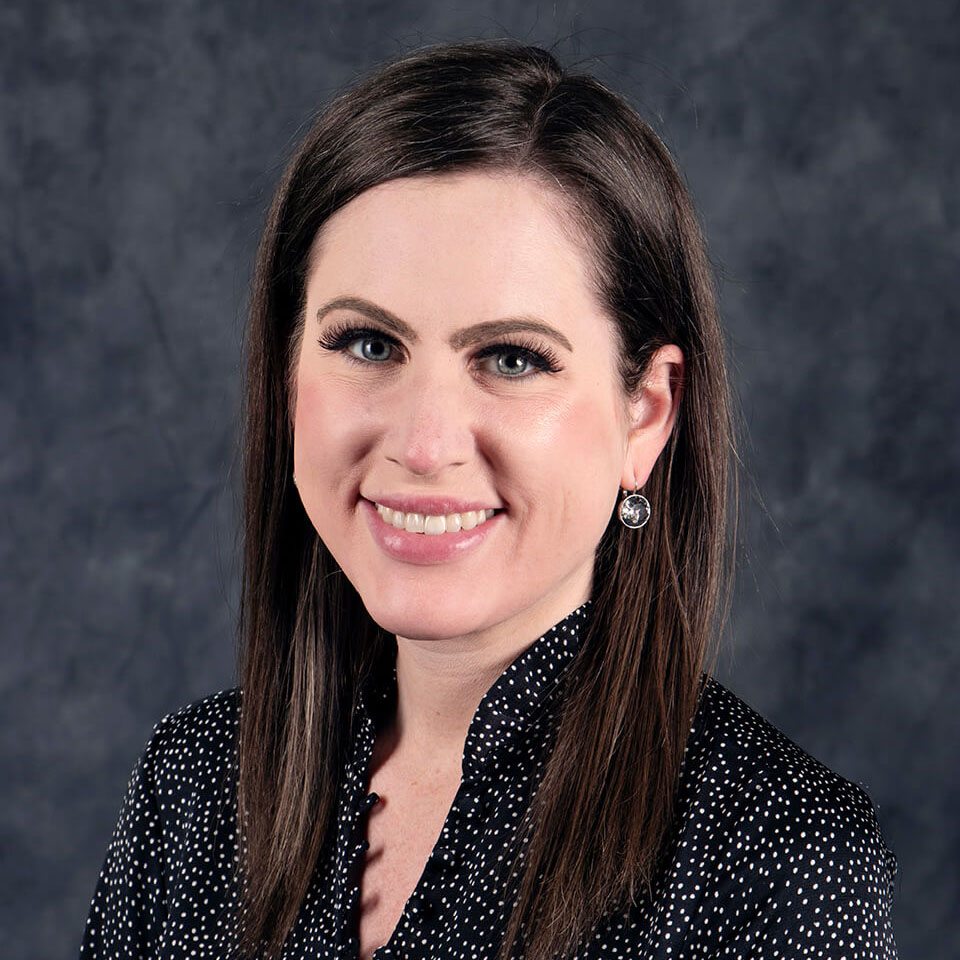 ELIZABETH KAPUSTKA
Financial Officer
Elizabeth started at Maranatha in 2018 with a background in accounting and human resources. She oversees accounts receivable/payable and the overall bookkeeping. As the Financial Officer she also plays a critical role in partnering with the senior leadership team in strategic decision making.
BOBBI SIMPSON
Director of Healthcare Services
Bobbi has spent most of her 23 years of nursing in long-term care as a charge nurse, then as the Director of Nursing. Bobbi is married to Don Simpson and they have three children.
ANGELA WHITE
Director of Dining
Angela became an employee of Maranatha Village in May 2010 as a cook and advanced into the position of Director of Dining in 2013. Angela has been working in the food industry since age 12, starting with food preparation for a catering company. She moved from Canada to Springfield, Missouri, in 2003. She's been working in senior living facilities since then.
CHARLES BOWSER
Director of Facilities & Capital Projects
Charles has been with the Village since 2006, working in the maintenance department where he most recently filled the role of Assistant Director of Facilities. It has been his pleasure to serve the independent living residents during these years. Charles looks forward to continuing to lead the entire environmental team and meet the needs of the entire Village family.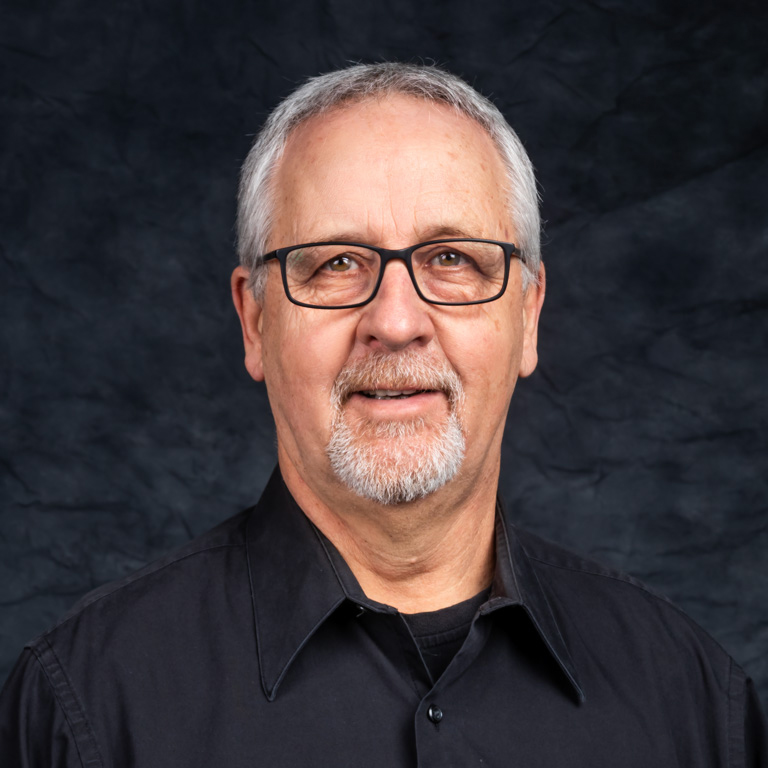 DOUG BLAUVELT
Interim Chief Executive Officer
Doug Blauvelt graduated MSU with a Finance Degree in 1978.  He has been a licensed Administrator since 1989 and was employed at Maranatha from 1994-2018.  He and his wife Jacque have been married since 1975 and have 3 married children and five grandchildren.
SHERRY GAINES
Director of Independent Living
With a heart of gratitude, Sherry Gaines has spent more than two decades serving generations of retirees. Since 2005, Sherry has served the residents of Maranatha Village in various capacities including directing activities and events. She's currently the property manager for the independent living area of the village.
KATRICE SWITZER
Director of Resident Services
Katrice lives in Springfield with her husband Brent and daughters Melina and Jillian. She started working in senior living in 1991 as a C.N.A. and graduated from Missouri State in 1998 with a degree in Gerontology. Katrice is happy to be serving at Maranatha as the Director of Resident Services and loves spending time with the residents and coming up with ways to brighten their days as much as possible.
STEPHANIE NEWMAN
Director of Activities
Stephanie joined the Village in 2016 and recently became the Director of Activities. She studied Gerontology, Psychology, and Parks and Recreation at Missouri State University. She is excited to serve the residents in making sure that every day is something to look forward to.
"Do not withhold good…when it is in your power to act" (Proverbs 3:27).