Maranatha Village thrives on the work of dedicated workers. Hundreds of good people, including some of our independent living residents, work hard to make our campus life fun and rewarding! 
Volunteer opportunities run the gamut:
Singing in the Chapel choir,
Maranatha Mall, our annual yard sale,
Sewing and quilting,
Help with activities,
Play a musical instrument before evening meals, and
Many more. The sky's the limit!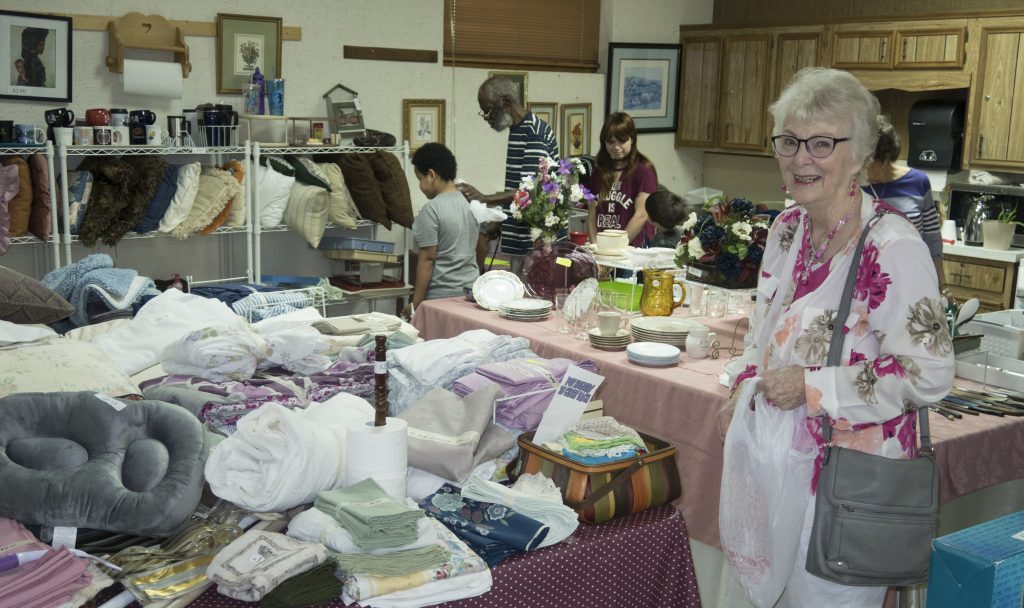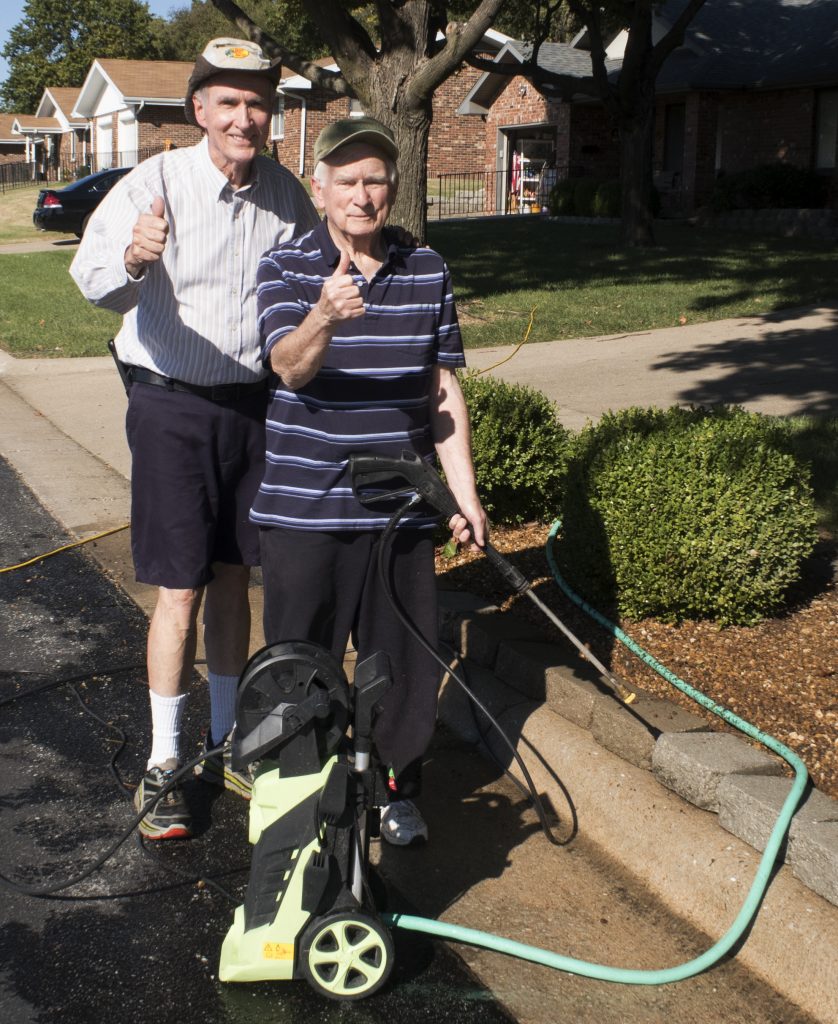 Volunteers make all the difference at Maranatha Village. They help keep the grounds tidy throughout the year, work alongside the staff in running activities, and assists worship leaders  during chapel services. Residents make a difference by exercising their gifts and talents.
Maranatha Village's 100-acre campus is like a miniature nature preserve. Our small lake harbors fish. Residents feel free to sit on the fishing pier to spend the day trying to catch the "big" one.
Walking trails wind through trees and along creeks. Daily walks in nature can improve one's health and well-being. On any given day, one might see deer (even small fawns), turkeys, geese, and MV's pair of swans. Along the way, say hi to your neighbors! Stroll with family and friends and enjoy God's creation.
It takes a village. Here at Maranatha Village, we want residents to develop long-lasting friendships and relationships that bring joy to one's life.
Eat noon meals with your neighbors, celebrate birthdays and milestones, and become friends as you enjoy this season of life.
Activities are available for all residents. They celebrate birthdays and anniversaries. Residents may head outside for gardening and walking or stay inside for crafts and painting. Spirit days may include lake vacations, jungles, pets, fishing, penguins, summer camp, veteran recognition, and holidays. There is never a dull moment here!