The Village offers 92 duplexes of which 64 units @ 1520 sq. ft. are comparable to the spaciousness of a Maranatha Village house.
Room for imagination, and placing your furniture in just the right location.
Make it yours!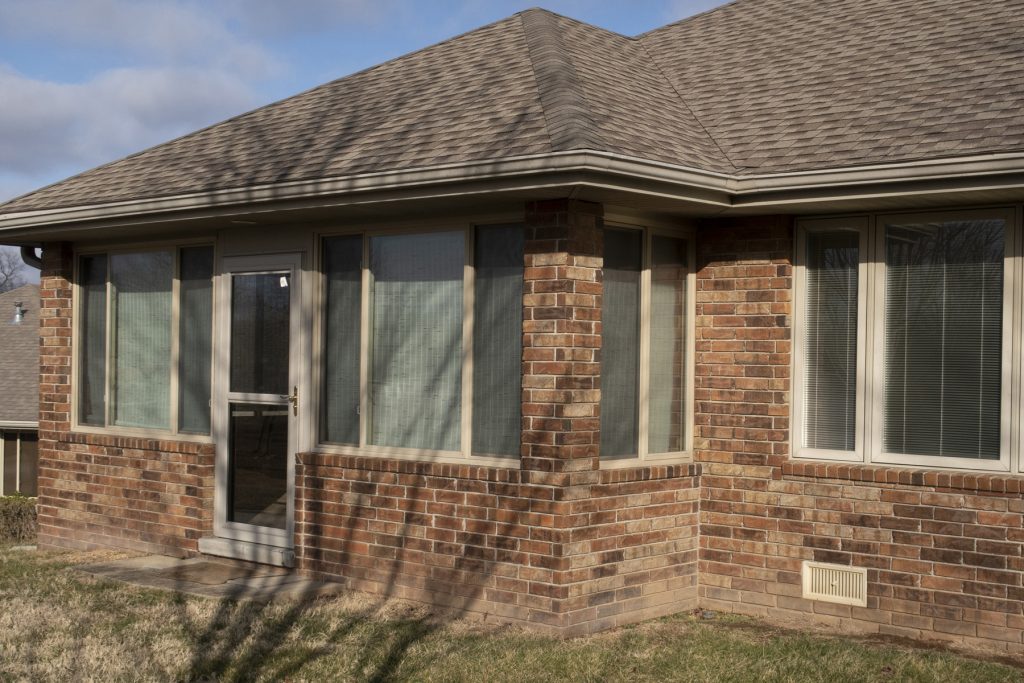 Bedroom 2  |  Bath 1.5 or 2  |  1-car Garage  |  Screened or glassed sun porch
Fully Equipped Kitchen | Flooring: hardwood, laminate or carpet
Square Feet: 1,055 – 1,670
Average Price: (Will vary according to floor plan and age of facility.)
   Monthly Rent: $1,377 – $1,941 | Founder's Price: $86,000 – $154,000
Call 417-833-0016 or CONTACT Sherry, Director of Independent Living, to arrange a viewing and to discuss other questions that may arise.