Maintain control of one's lifestyle.
Maranatha Village retirement center offers senior living that
vibrates with life.
Residents gather at the Derry Community Center for social, educational, and recreational activities.

The Center is the hub of sponsored activity,
conveniently located to serve over 300 residents in Independent Living.
Every day offers some activity to share life together.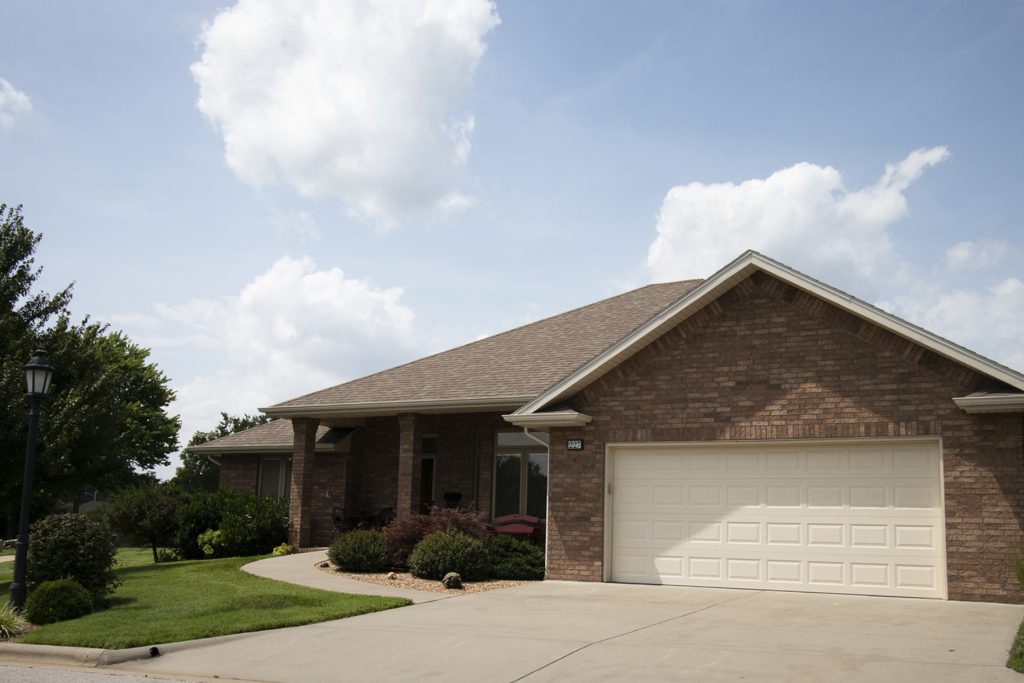 Today's society is very mobile with people relocating on a rather regular basis. Choosing a house in the right location with a good neighborhood is a shared experience by seniors. The decision will determine one's comfort and care in their most senior years.
Making the transition is major. Internet research, a friend's recommendation, an on-site visit, and prayer are key components enabling one to make a wise decision. Then, when the contract is signed, the move is manageable. Check out the options. The choice is yours!  
A move to Maranatha Village is a move toward a new normal. New living quarters, new neighbors, and a new lifestyle are part of the adventure as one settles-in to God's provision for them.
The welcome mat is out, for everyone has walked through a similar experience. The loving kindness and receptivity of neighbors is overwhelming. New becomes normal and within a short period of time becomes "home."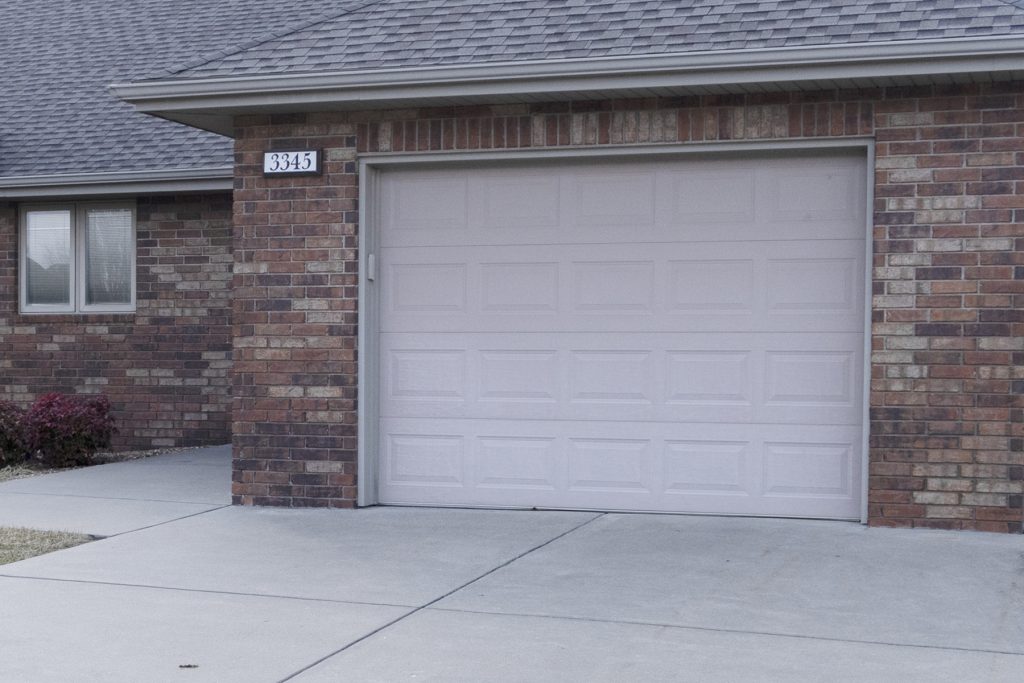 The 60-unit Northwood Apartment complex, with a family atmosphere, has become home for so many seniors. Some are sizing down, others are working within budget constraints, and all are anxious for their living quarters to become home. One widow has lived here for nine years. She is so happy!
Seniors look for the perfect fit. A living situation that is "Just Right." In order to enjoy the years ahead, their new home needs to be the right size, the right amenities, and the right price.
Maranatha Village offers a wide range of possibilities, one which will be "Just Right" for you. Please peruse the attached PDF filled with information about one's options. Research, reflect, discuss with your family, and pray for God's guidance.
It is an important decision and will be "Just Right" for you.
Nurse, maintenance, security on call 24/7.